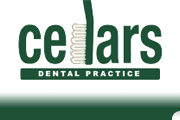 Iain Manson BDS (Wits) MScD (Wales)
Address:
189 Fidlas Road,
Llanishen,
Cardiff
CF14 5LZ
Telephone: 029 2068 9099
A warm welcome from a dentist in Cardiff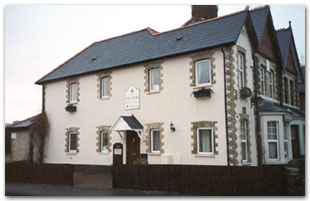 Iain Manson, our highly skilled dentist, aims to provide the highest possible standard of dental care based on preventive dentistry.
We have a mission to help you realise the goals of your dental health and well-being and will utilise the latest cosmetic dental techniques to correct any problems with your teeth.
Iain will then use various preventive dental techniques and education, to enable you to maintain them, so you can be proud of your smile.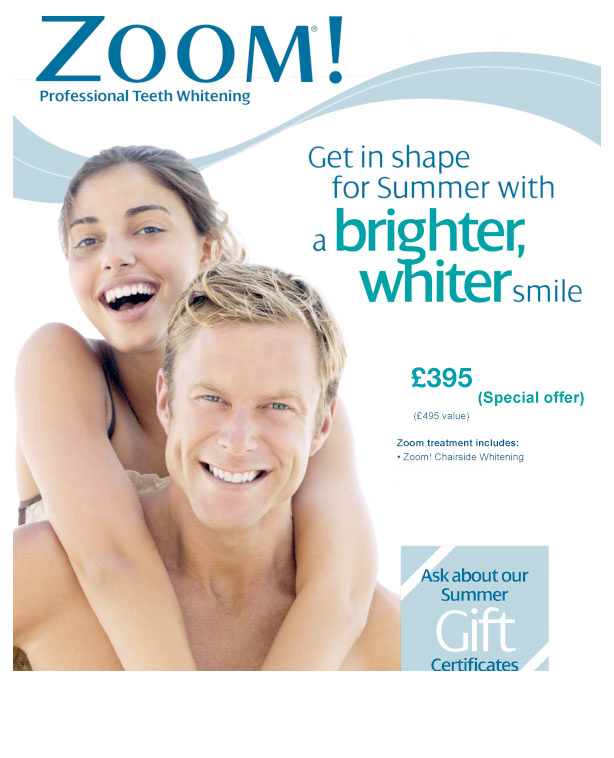 We also offer tooth whitening services using the VOCO tooth bleaching system for only £270 & the Zoom! Whitening system for only £350 (Special Offer).
Botox and fillers are now available at the practice. Please call for more information.
Click here to e mail us with any comments, queries or complaints
Juice Plus – At the practice we are pursuing a holistic approach and have found that healthy gums are synonymous with good nutrition. We therefore recommend that patients take Juice Plus to maintain healthy gums, and also as part of the detox programme for the removal of amalgam fillings. For further information, click on the link below:
http://www.juiceplus.co.uk/+sm026793